Marvel's "Captain America: Civil War" has added another name to its growing cast with Martin Freeman, who will make his debut in the film.
It is not yet known who he will play in the film – the third instalment of the superhero franchise.
"From his roles as Bilbo Baggins and Doctor Watson to Tim in 'The Office,' Martin's range from the dramatic to the comedic has consistently impressed us," said "Captain America: Civil War" Producer Kevin Feige. "We couldn't be more honored or excited to have such a talented actor join the Marvel Cinematic Universe."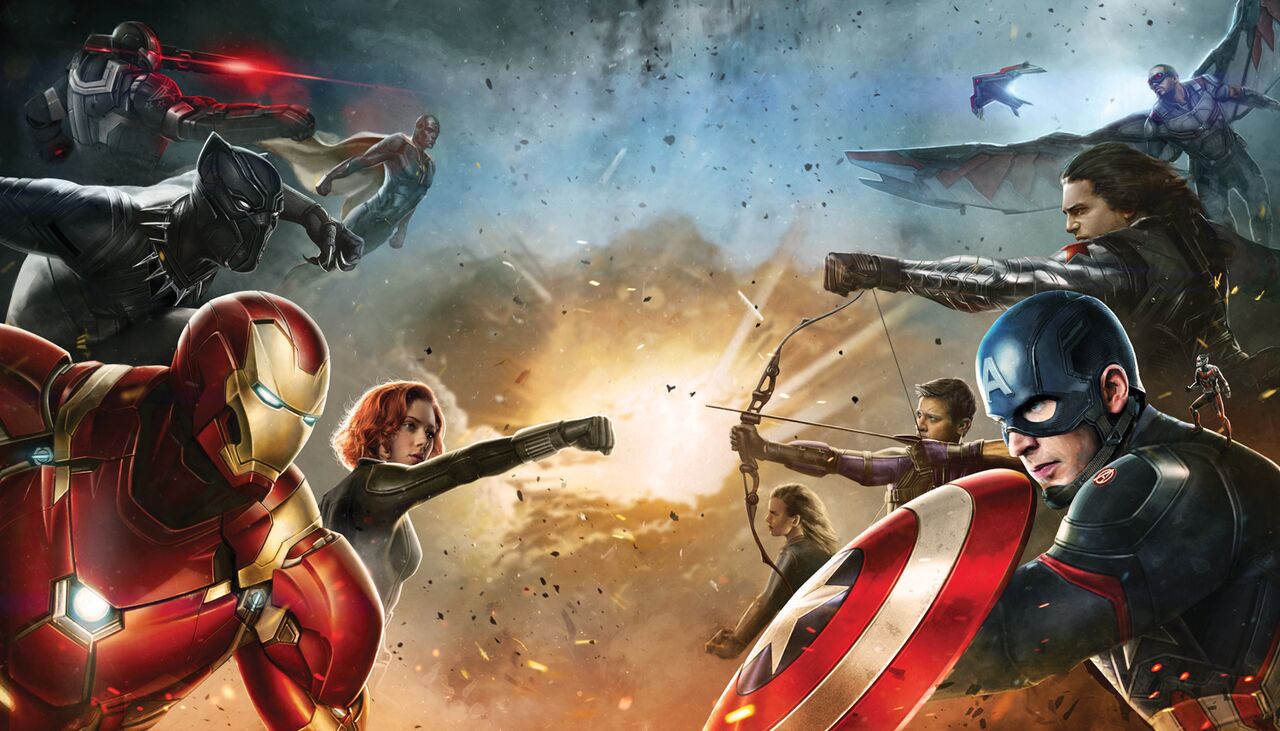 Celebrated for his roles in "Sherlock," "Fargo," the "Hobbit" trilogy, and much more, Freeman has earned one Primetime Emmy® Award and one BAFTA Award, both for his portrayal of Doctor John Watson in "Sherlock." Martin has also been nominated for a Golden Globe® for his role of Lester Nygaard in "Fargo", and nominated for a further two Emmy Awards and two BAFTA Awards. Most recently Martin has been seen hosting SNL and has filmed Tina Fey's untitled wartime black comedy.
Captain America: Civil War picks up the story from the end of Age of Ultron, whose superheroes will be forced to side with Iron Man (Robert Downey Jr) or Captain America as the two battle it out.
"Captain America: Civil War" hits theaters May 6, 2016. Stay tuned to Marvel.com for the latest on all of Marvel Studios' upcoming films as it breaks.